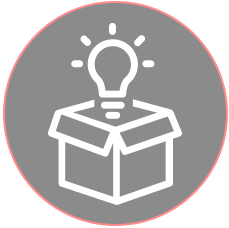 Grow

Learn

Succeed
In Business
Grow, Learn and Succeed
In Business
PROFESSIONALLY CURATED CONTENT ON LIFE, BUSINESS & GROWTH IN BUSINESS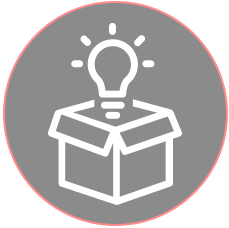 Grow

Learn

Succeed
In Business
Grow, Learn and Succeed
In Business
PROFESSIONALLY CURATED CONTENT ON LIFE, BUSINESS & GROWTH IN BUSINESS
Welcome to the Beginning of Something Amazing
Over 10-years ago I found myself homeless, couch hopping in my friends' basement. It was at that moment I decided to make a change! Years later, I've climbed the ladder of success in my business and life. Now it's time to give back with everything I've learned along this journey. My latest video series aims to do just that! My content is here to help you grow and learn as you follow your passions in business and life. Subscribe today to learn more!
Trending Episodes
Explore my episodes covering business, life, love and happiness.
Fresh Content
Direct to Your Inbox
Just add your email and hit subscribe to stay informed.